30 August 2017
Topic: All About Advisory Boards
Location: Wellington
Time: 09:0 a.m. to 3:30 p.m.
Registrations Close: 25th August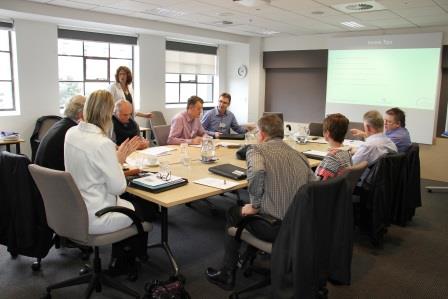 17 October
Topic: All About Advisory Boards
Location: Wellington
Time: 10:0 a.m. to 3:30 p.m.
Registrations Close: 10 October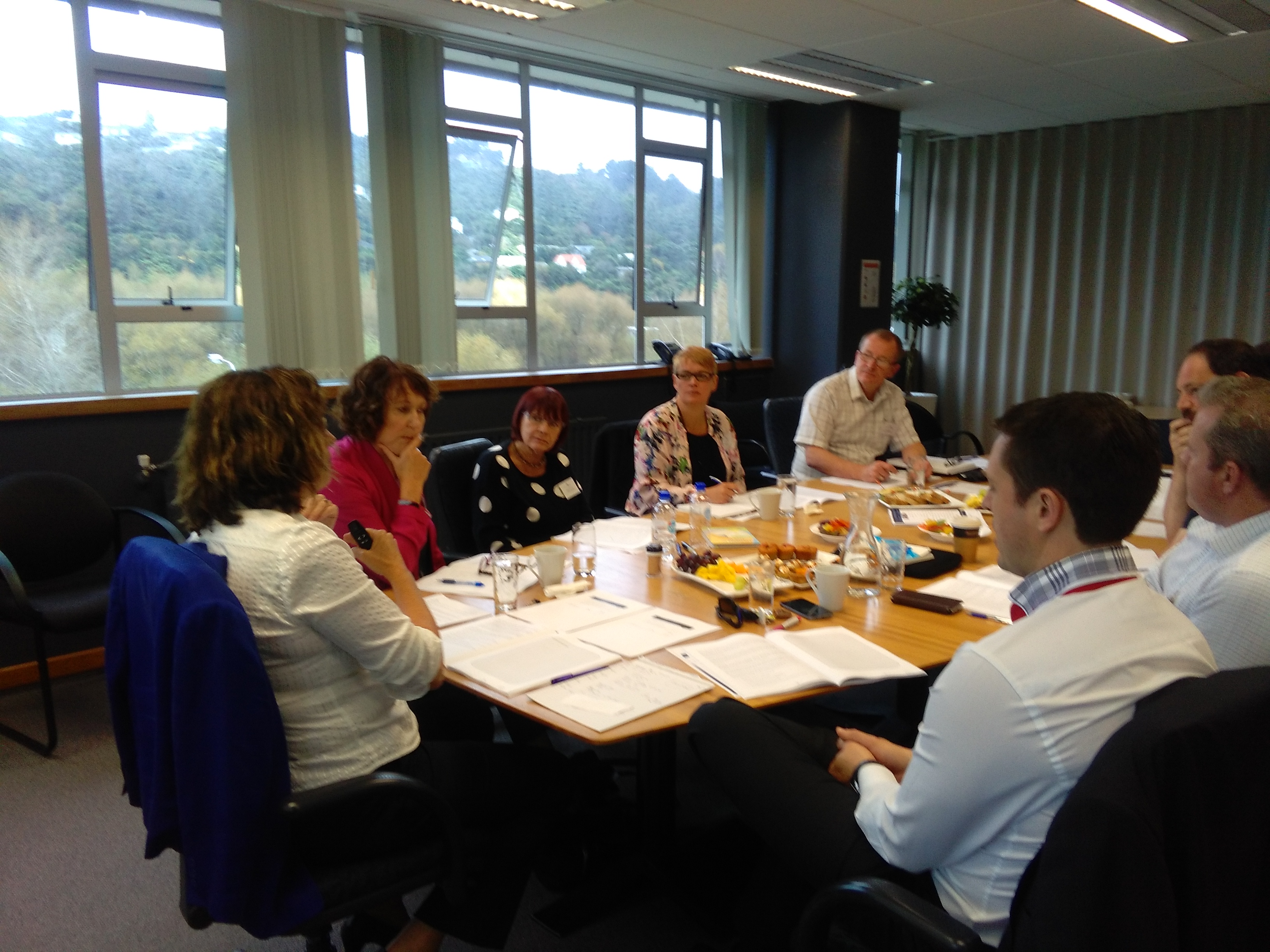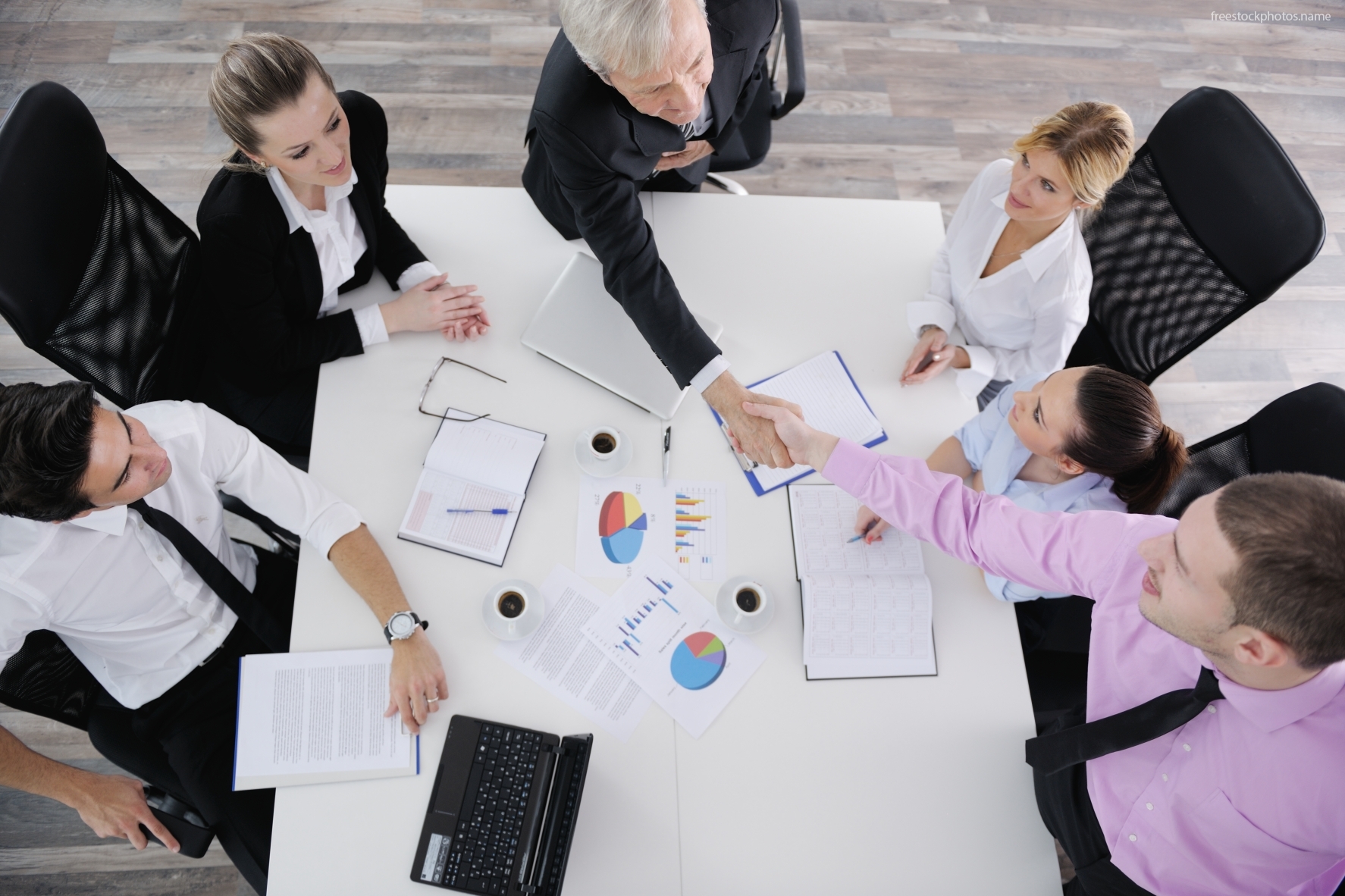 22nd  August 2017
Topic: How to Setup An Advisory Board for Success
Location: Online
Time: 2:30pm
Duration: 75 mins
Learn this proven nine step process to ensure you have the right Advisory Board for your company or for you as an Advisor.
An effective Advisory Board can be a crucial success factor for New Zealand's businesses, both large and small. Yet most Advisory Boards are set up with little thought and planning. Some have a very short shelf life, and others fail to live up to the expectations of the business owner, or change with the development of the company involved.
Setting up an Advisory Board well from the start is one of the most crucial factors in making sure an Advisory Board works. Whether you are a business owner putting an Advisory Board together or an Advisor keen to provide services at the Advisory Board table you need a simple, proven process to get your Advisory Board started and performing at its best.
As part of this webinar you will also receive  a practical workbook from Advisory Boards New Zealand. Workbooks provide numerous useful templates and tools for the different Advisory Board life cycle phases.