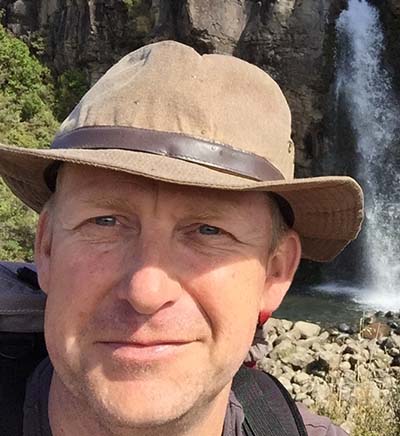 Stew Darling 
---
Email: stew@80summers.org    Website:
Skype:      Linkedin:
Company: 80 Summers
---
Personal Profile:
Few are better placed to truly understand leadership than Stew. A retired Lieutenant Colonel from the British Army, Stew aligns closely with the motto of the Royal Military Academy Sandhurst, "Serve to Lead". From leading small specialist units to Command of the Defence School of Intelligence, Stew is now excited to bring his extensive leadership and coaching skills to the corporate arena and enhance the performance of individuals at every level of the organisation. On retirement from the army, Stew took up a leadership role in a Wellington start-up, but found that he missed the mentoring role that he had passionately followed during his time in the military. With over two decades of leadership and mentoring experience in often harsh and unforgiving environments, coupled with a burgeoning understanding of leadership in the corporate arena, Stew is delighted to be mentoring clients from across a variety of backgrounds at every level of the organisation.
Advisory Roles:
Advisory Board Chair, Advisory Board Member
Interested in:
Charity/Community, Council Controlled Organisation, Private Company
Key Skils:
Finance, General Management, Governance, Human Resources, Strategy & Planning
Experience:
Education/Training,Sales/Marketing,Professional Services
Interests:

Qualifications:

Affiliations: