New Zealand's authority on Advisory Boards for business
The 'Go To' place for all Advisors and Business Owners
Advisory Boards NZ is leading the way in using Advisory Boards to support the success and growth of New Zealand business.
Advisory Boards offer NZ businesses an innovative and flexible approach towards  governance, or an alternative to traditional governance. We are the 'Go To' place for New Zealand's MLE sector.
Working alongside Business Owners and Advisors every day, our aim is to make Advisory Boards attractive, affordable and accessible for people on both sides of the Advisory Boards table. We help Business Owners and Advisors come together in a professional, structured and successful manner.
Bringing the community together online and in person, we provide a range of training options, events, resources and online tools including the only dedicated Advisory Boards Register.
International and local experience and research proves that Advisory Boards are a powerful and effective tool for business growth and long term sustainability. This is demonstrated clearly to us each each day as we work with new and existing Advisory Boards.
Next Event: Introduction To Advisory Boards Webinar
In conjunction with CCH Learning
Wednesday, 23 March 2022
2:30 NZDT – 75 minutes
$195.00 excl. GST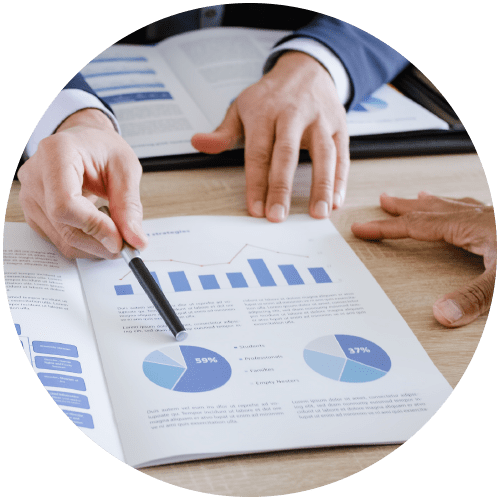 Find an Advisor
Find an Advisor or find out how to become an effective Advisory Board member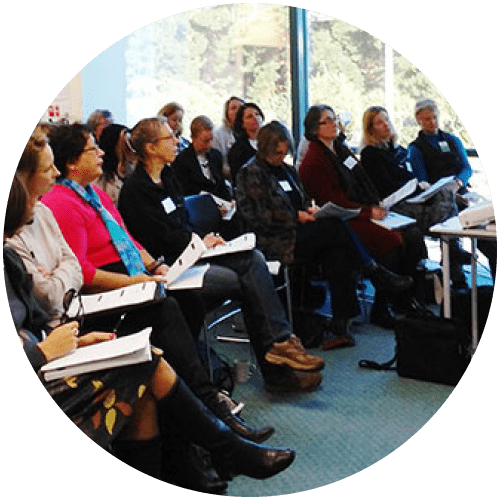 Come to an event
Join one of our upcoming workshops, webinars or nationwide events
We offer personalised coaching to help you set up your new Advisory Board or get better value from your existing one.
Ask us about the NZTE Capability Voucher Scheme to get started.
Are you interested in becoming one of our Advisors?
Our Advisory Board members come from all walks of life. Do you have specific industry or market experience that you are keen to share?