Being an Advisory Board member can be a rewarding and interesting role
As an Advisory Board member you can play a valuable role in a company and Business Owner's development, growth and achievement.
An Advisory Board provides you with a simple and structured environment. This provides the perfect platform to work with motivated Business Owners, providing guidance, support and advice.
Your Advisory Board services may complement your current portfolio of advisory and professional services. It may also be provided completely separate to your 'day job'. If you hold a certificate of completion from our All About Advisory Boards workshop, you can apply to become one of our Certified Advisors.
Who are our Advisors?
Many of our Advisors are from the professional services industry (accountants, marketing specialists, lawyers etc.) and others have specific industry or market experience that they are keen to share.
Others are eager to start a career in governance and see the Advisory Board structure as a more comfortable step than being an official company director.
Which role is right for you?
Advisory Board members come from all walks of life and are chosen for their technical skills, experience, knowledge or networks. If you have business skills that you can bring to the Advisory Board table then join our Advisory Board Register today.
When you create your online profile you will be on the only Advisor Register in the world. It's free for Business Owners to find you – we do this because it is our aim to make Advisory Boards an accessible option for New Zealanders.
Advisory Roles for Directors
A non-corporate environment can offer a much needed change of pace.
Many experienced Directors choose to also hold positions on Advisory Boards to complement their portfolio. They find the experience beneficial because being an Advisor comes with less risk. It also opens up the opportunity to work with some of New Zealand's most innovative and exciting businesses.  Many Directors find that being an Advisor is a very different and rewarding experience.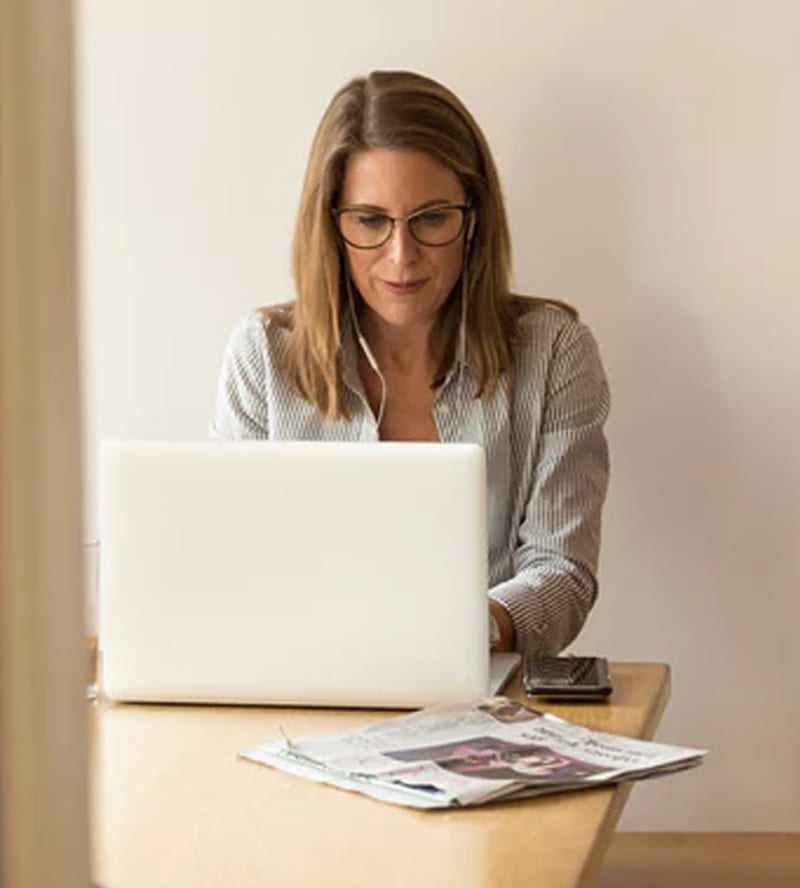 Training Women for Governance
Starting with our training, resources and support is a great way to launch your governance career.
Many women choose to serve on an Advisory Board to gain the confidence and experience needed to create a professional network to get their foot in the door.
We are New Zealand's only community dedicated solely to Advisory Boards.
As an Advisor you act as a much valued sounding board and bring your experience, networks and knowledge to the company and the Business Owner.
As one of our Advisors you will:
Receive free templates, guides and the latest news about all things Advisory Boards.
Develop and update your own profile.
Have access to our extra online resources.
Benefits of being an Advisor:
Have a profile on our website as an Advisor in your specific area of expertise.
Just $149+GST per year.