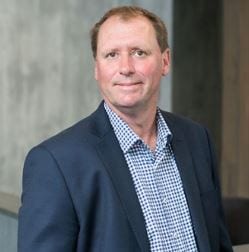 David Hackston
I am a pragmatic and results focused finance professional. I enjoy working with businesses of all sizes and helping to achieve business goals.
My Governance experience now includes a successful period as a Independent Director of Access Home Health Ltd, during which I was Chair of the Audit and Risk Committee.
I am a forward focused Accountant wanting to build on my experience in succession planning, business valuations and business development. My core skills of compliance and reporting, budgeting, cash flow forecasting and process design have evolved to the degree that I can now be your trusted business advisor.