Register as an Affiliate
Partner up with Advisory Boards NZ and help Kiwi businesses achieve their goals
The purpose of Advisory Boards NZ, is to improve New Zealand businesses through an innovative approach of team-based research and advice.
As an affiliate, you would be responsible for working with NZ businesses under Advisory Boards NZ.
Your job will be to evaluate and reshape businesses looking to make transitions or improvements to their company through running our workshops. This is an exciting opportunity that offers a new approach to business strategy implementation.
We select affiliates across New Zealand to help spread the benefits of Advisory Boards at a local level.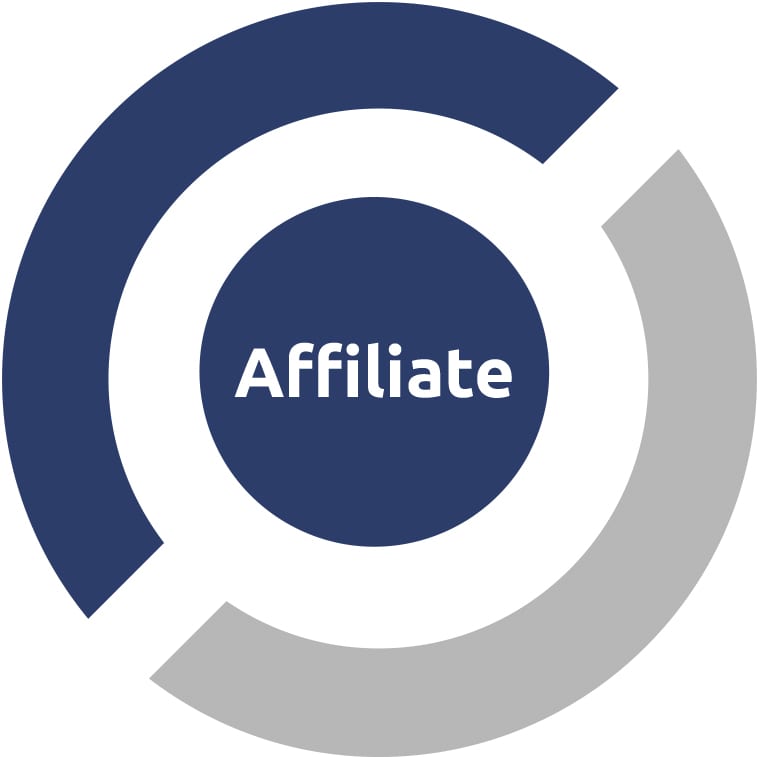 Becoming an affiliate member of Advisory Boards NZ will give you unfettered access to all of our unique content. You will also benefit from the opportunity to:
Run workshops
Provide coaching
Access our handbooks and materials
Receive ongoing professional development
Use Advisory Boards NZ branding
Receive ongoing support from Advisory Boards NZ
Receive marketing support for events
Use joint branded marketing collateral
Use our branding on your website and social media
Submit guest blogs and case studies.
If you are as passionate about business as we are, please consider joining us as we seek to change the landscape of business innovation in New Zealand. Register your interest below and we will be in touch.